Featured In
Welcome!
Curiosity Trained was created to help pet parents train their animals without fear-based methods and enrich their pet's environment in a species-appropriate way.
Enriching through toys, mental stimulation, and home setup are a few of the boredom-busting tactics that will keep your furry family member well-behaved.
My Story
I am a positive reinforcement based animal trainer and enrichment specialist.
I spent over 12 years training a HUGE variety of exotic animals as a zookeeper; from lizards to primates to cheetahs.
I was in charge of of my department's training and enrichment programs that I was able to expand for the betterment of the animals.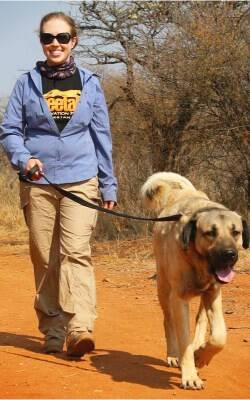 Training and enrichment are my passion! Now I'm using those years of knowledge and experience to help you with your dog or cat at home.
Credentials
Continued Learning